Monthly Kits designed around a theme - see themes below
Subscribe to never miss out
Or buy just one to try
Skip, Pause, Update your info, or Cancel any time
*Billed this month, Shipped next month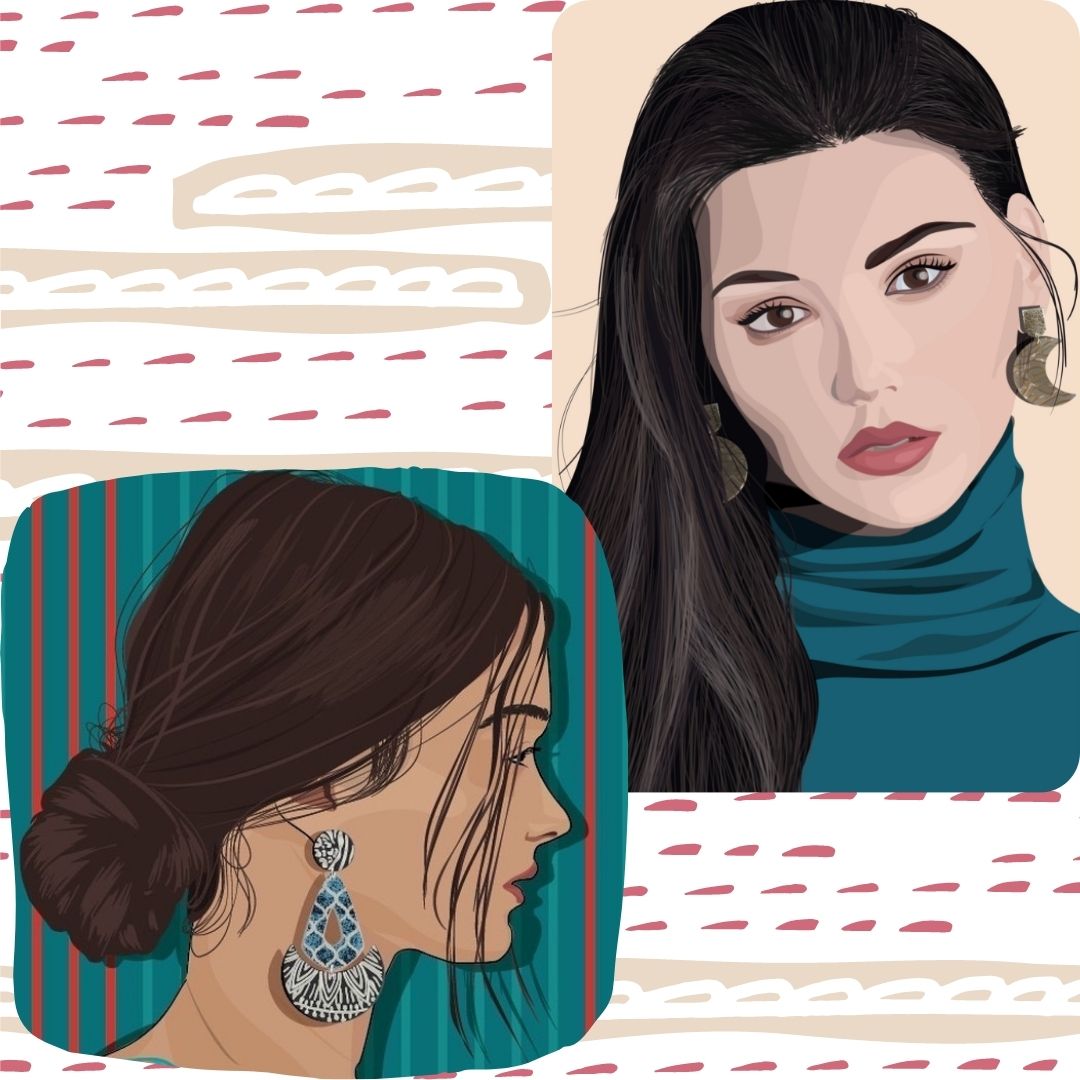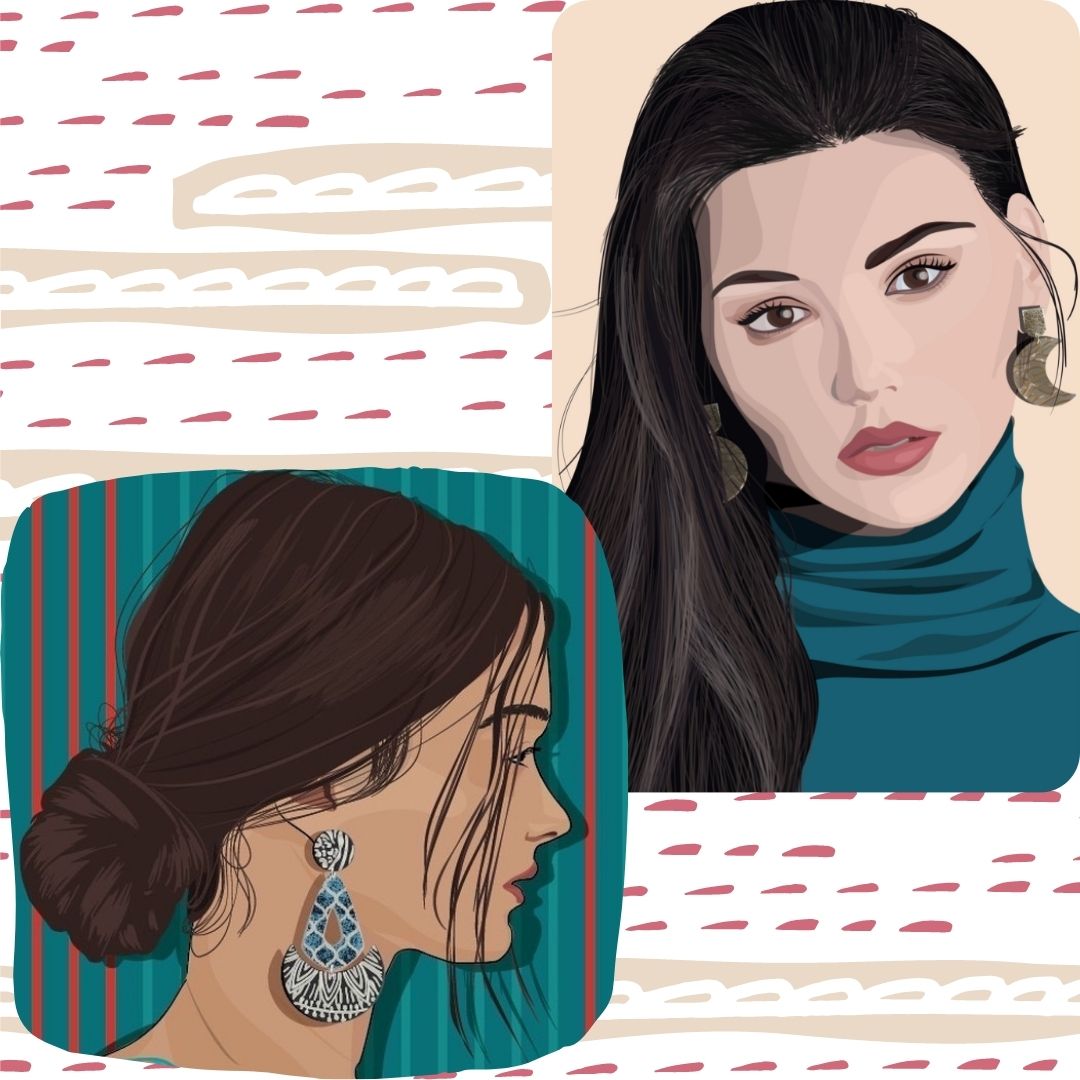 Each Month Includes:
Set of clay earring shape cutters
Silkscreen
Rubber Stamp Background
Embossing relief Stamp
Stencil
Extra Gifts (charms, beads, components, other special items)
SIGN ME UP!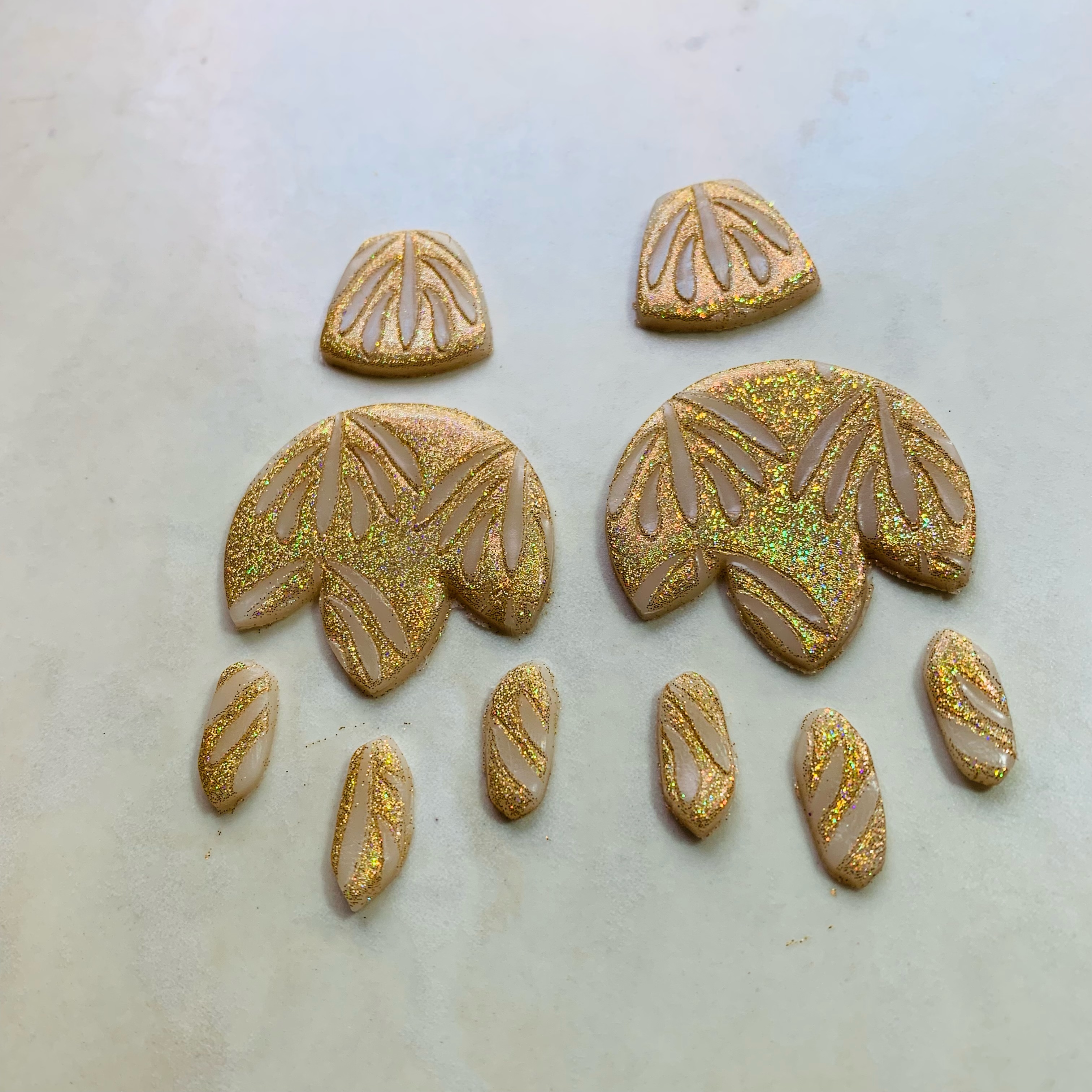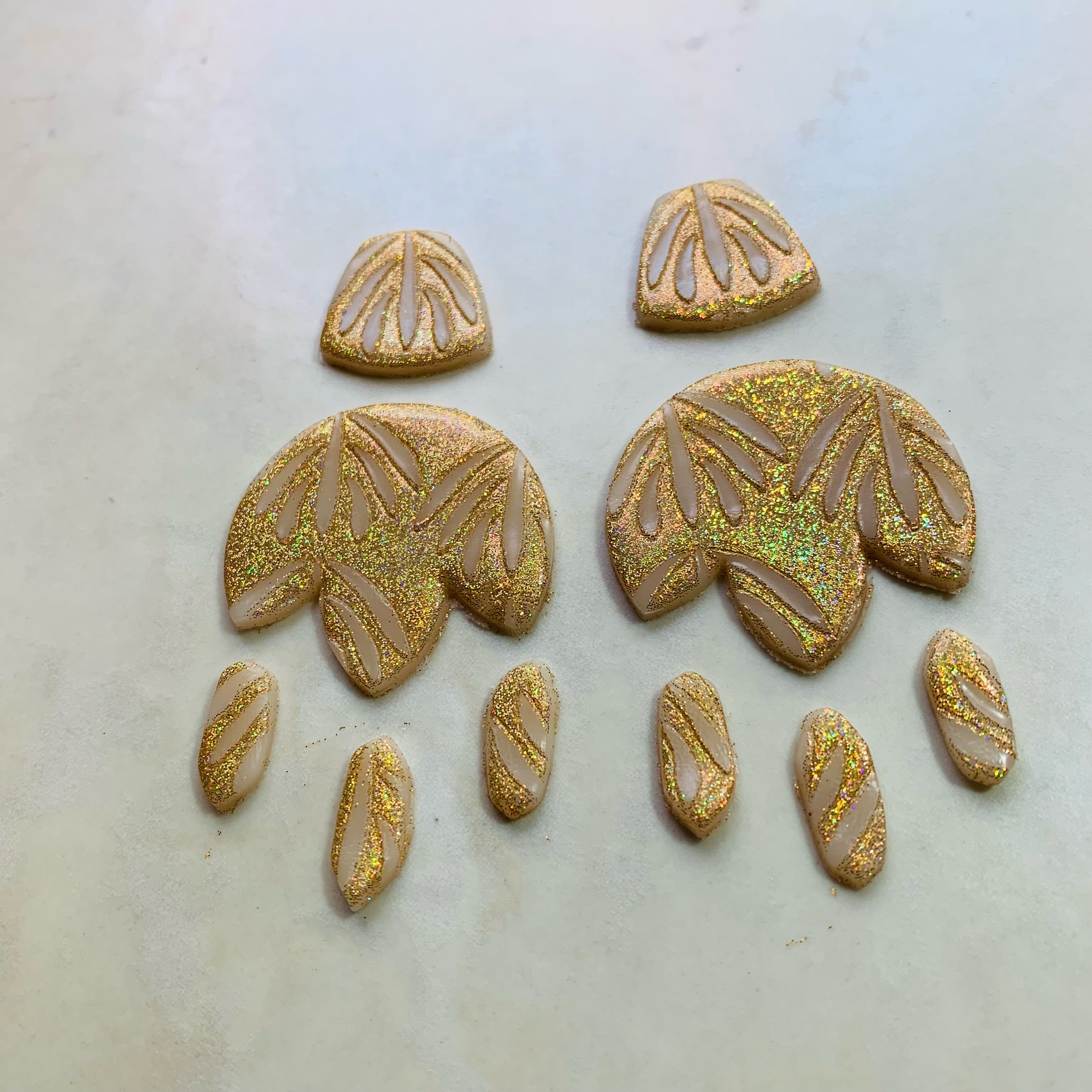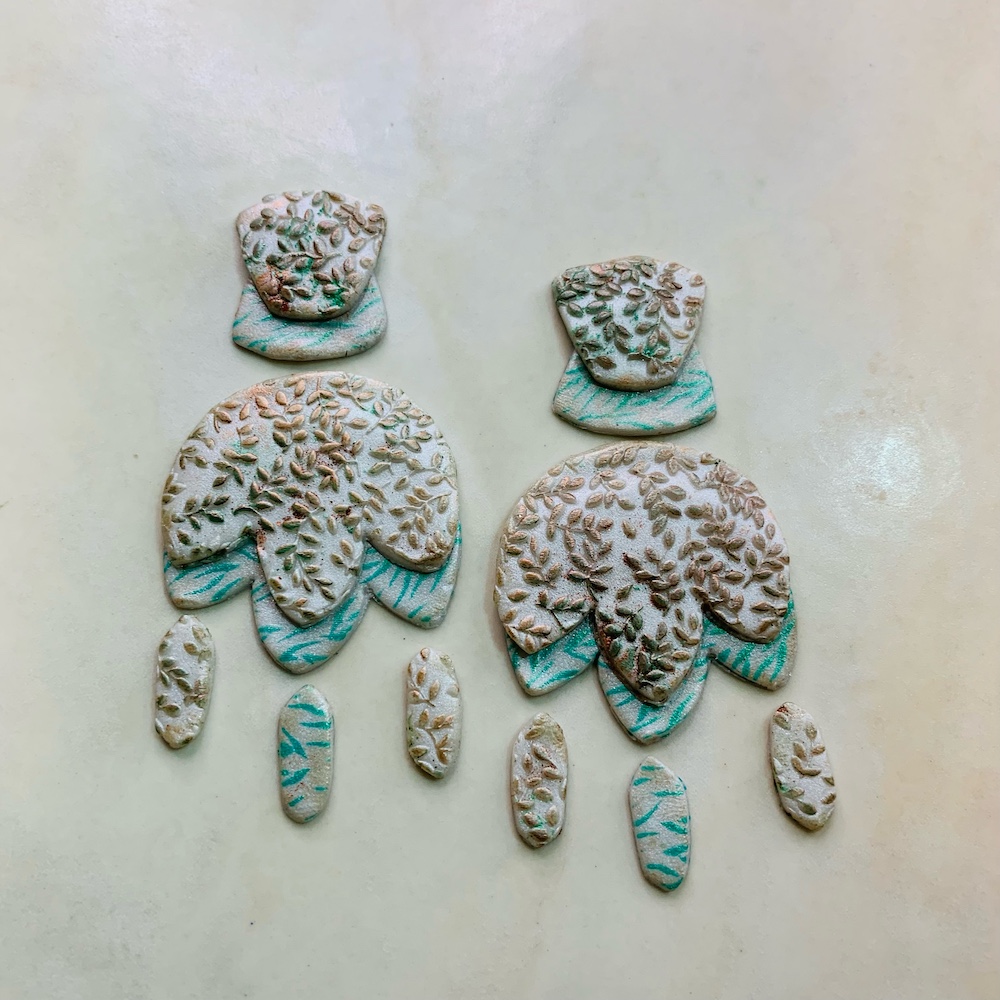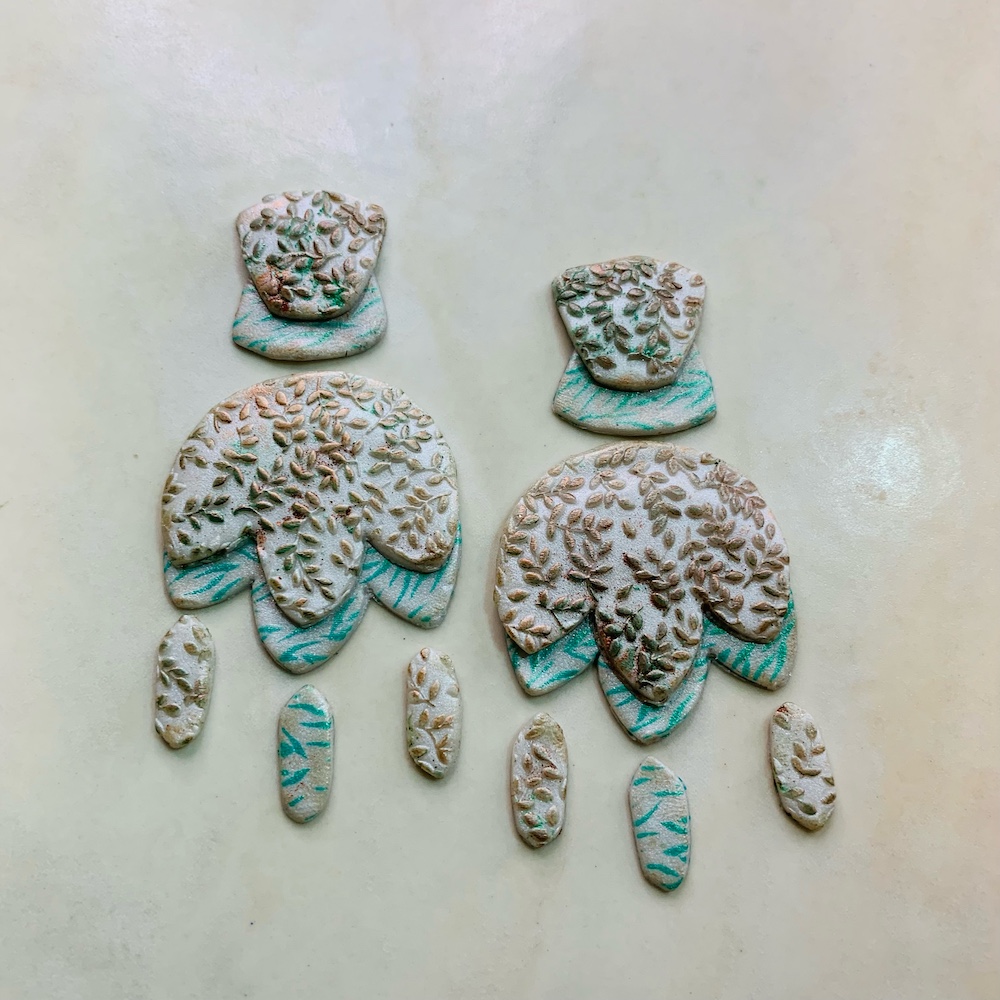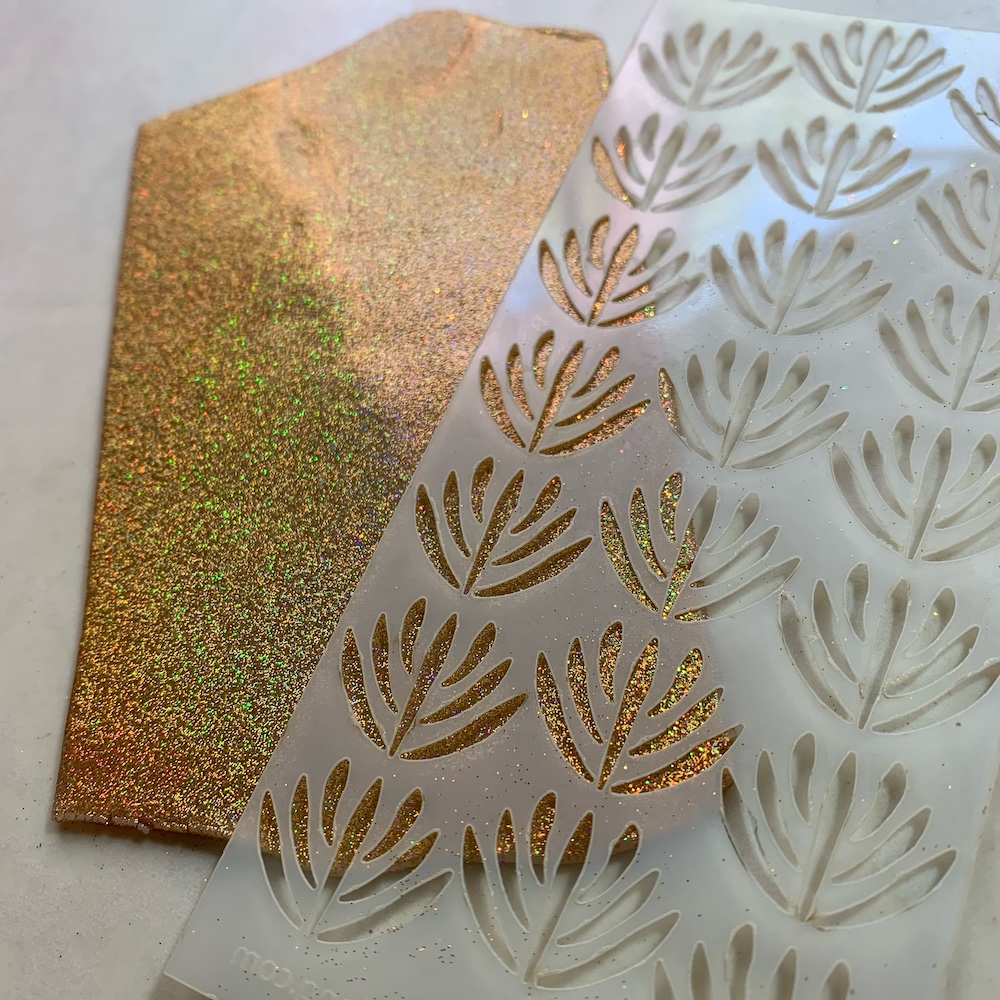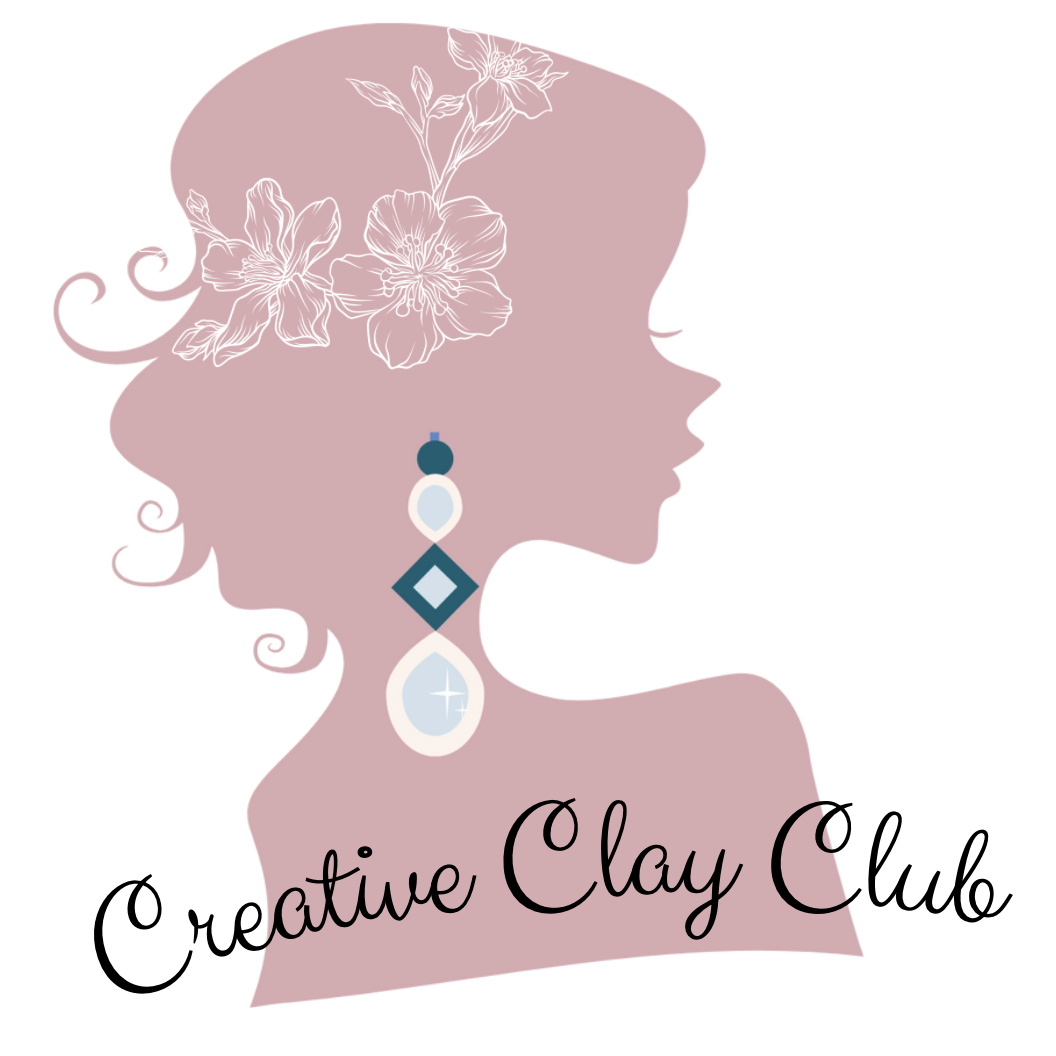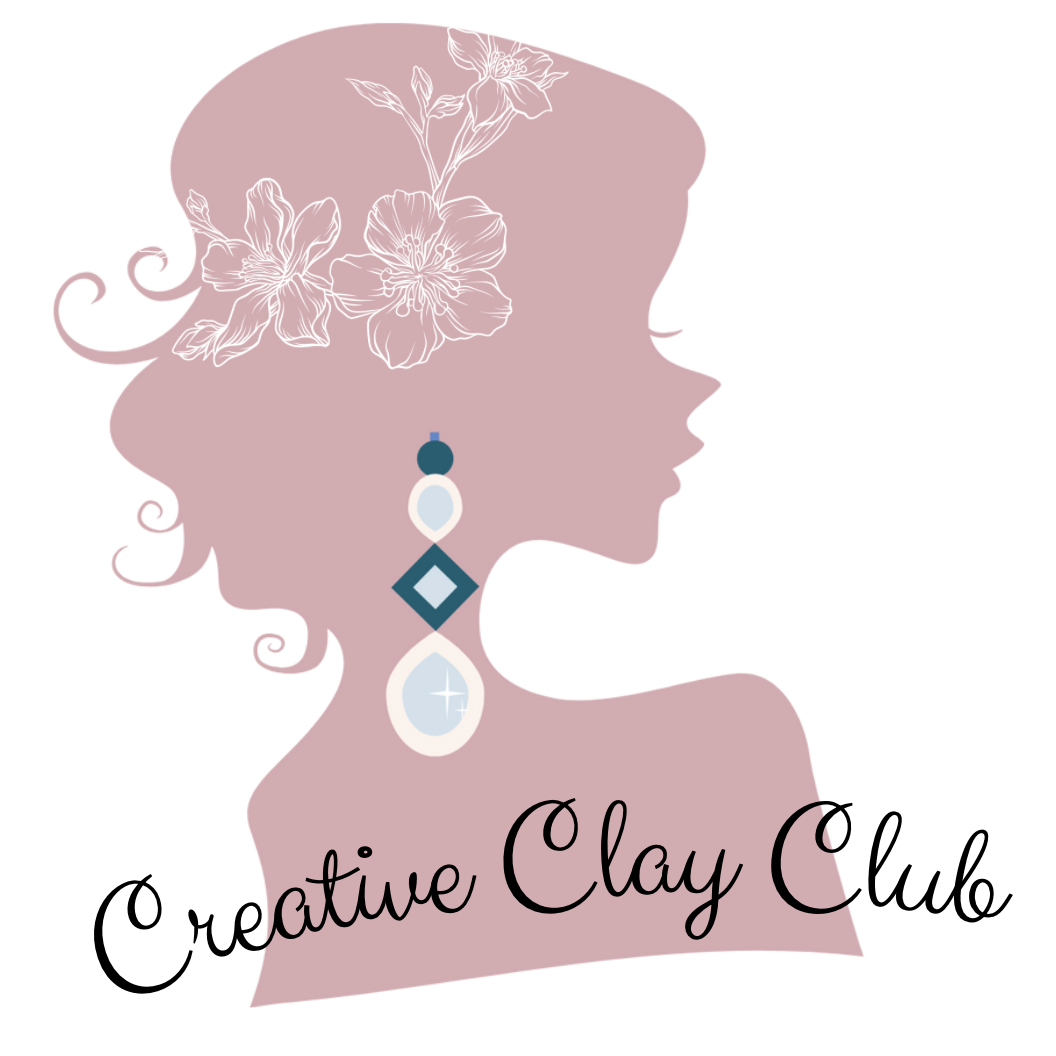 Upgrade to Add the tutorials CLUB
+ weekly inspiration in the form of polymer clay techniques + tutorials,
+ ideas for what is in your kit,
+ community filled with polymer clay friends and people to support and encourage your craft
+ $10 optional each month
JOIN NOW
ETSY COURSE
We are Top 1% Etsy Sellers and we're sharing the most important tips and tricks we have with you. Grab our Etsy Course and start improving your earring sales today!
GET ME IN NOW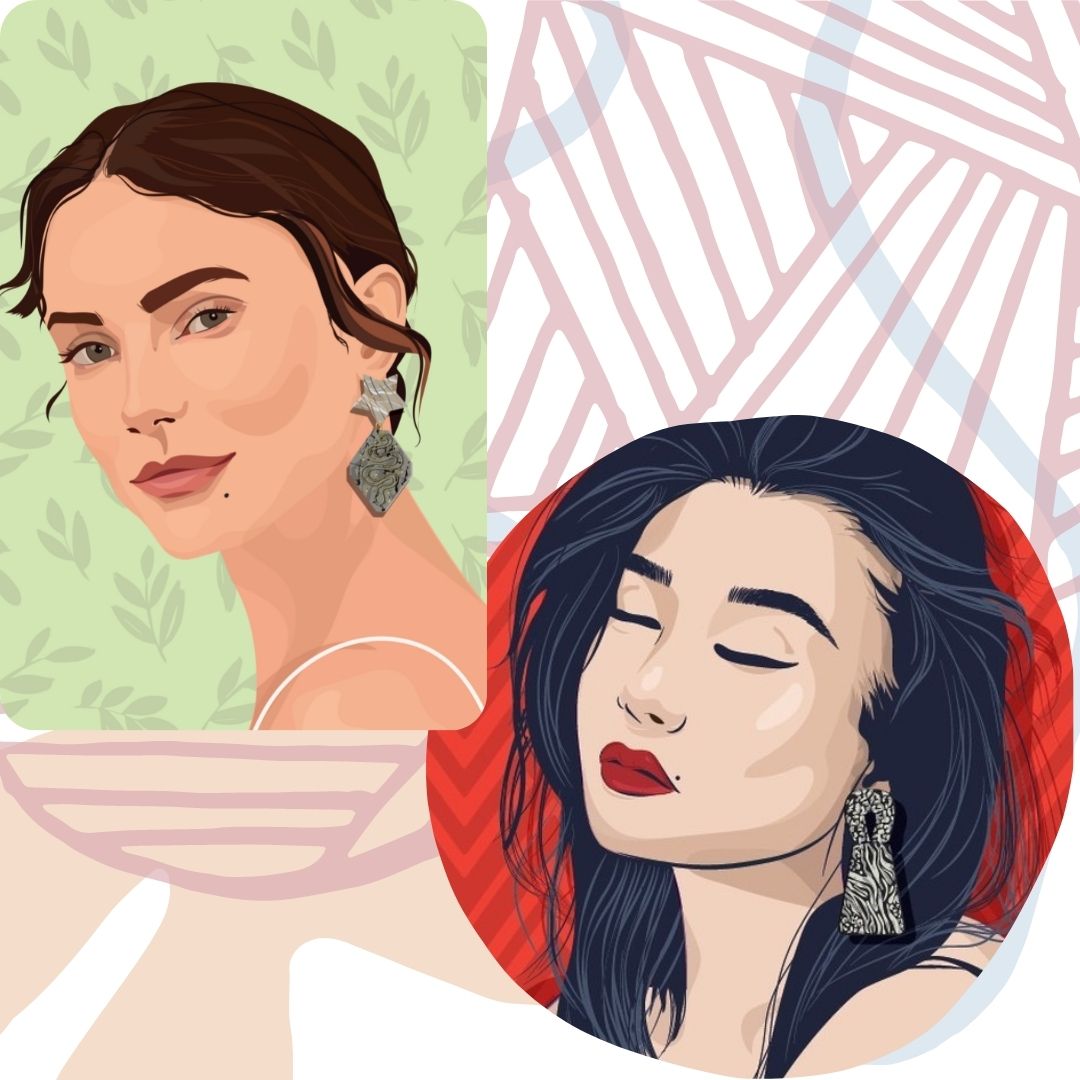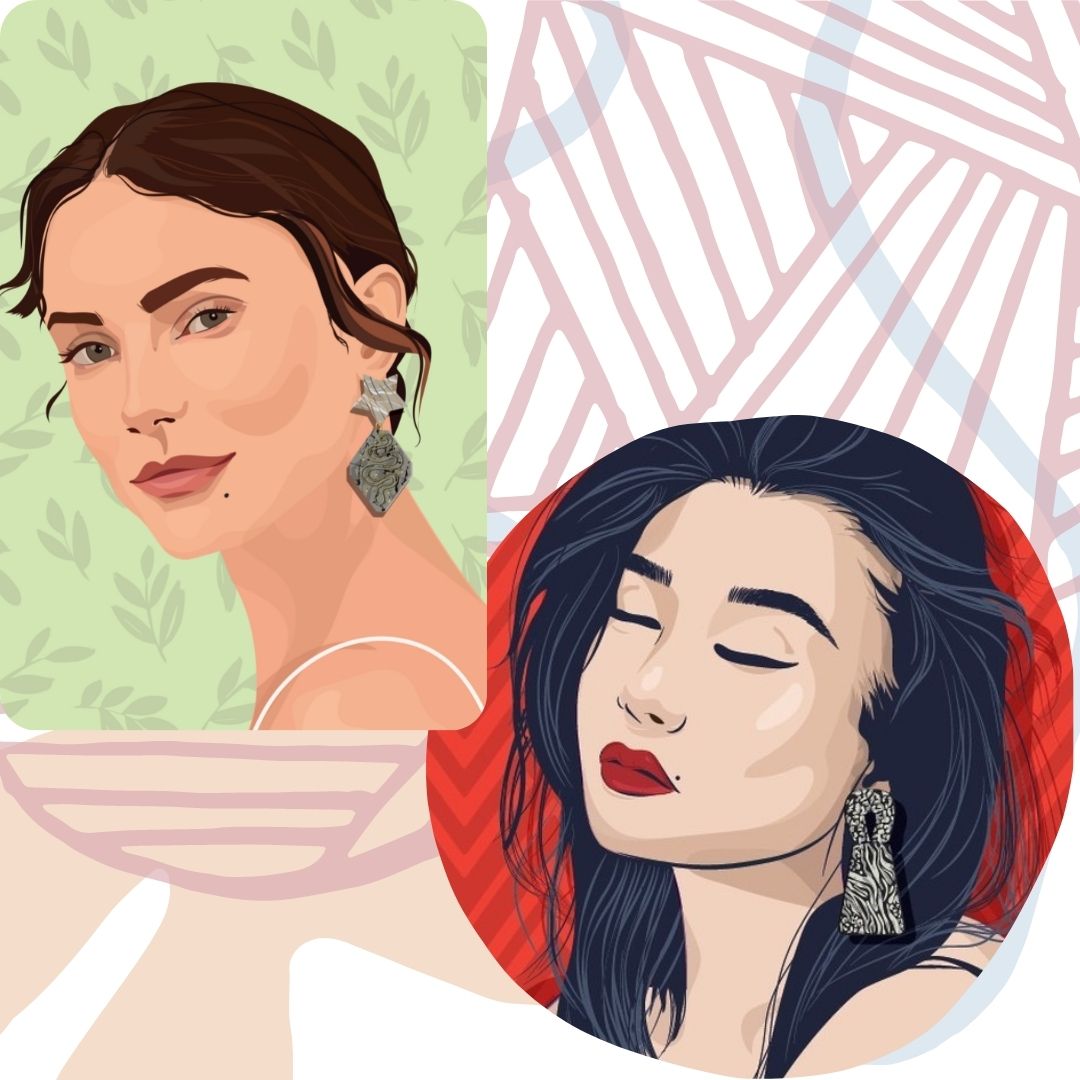 Plan Details
Shipping: Each monthly collection ships on or around the nearest business day to the 6th of the month, and is billed one month in advance.
Shipping will be added at checkout.
Billing: All billing in a calendar month is for the NEXT month's shipment. That means if you purchase in January, between the 1st and 31st, you will receive the FEBRUARY Shipment.
Your Account: Shipped monthly until you cancel. It's easy to cancel, pause, or skip a shipment right in your account management area. You will be emailed in advance of each shipment to remind you.
JOIN US TODAY
Monthly Themes (for the month it ships)
July: Dragonfy
August: Ocean Energy
September: Leafy
October: Spooky
November: Sweater Weather
December: Black Tie
You may love our other subscription box too!