Choose Your Club
Visit the INFO page if you need more information about each of the clubs before joining.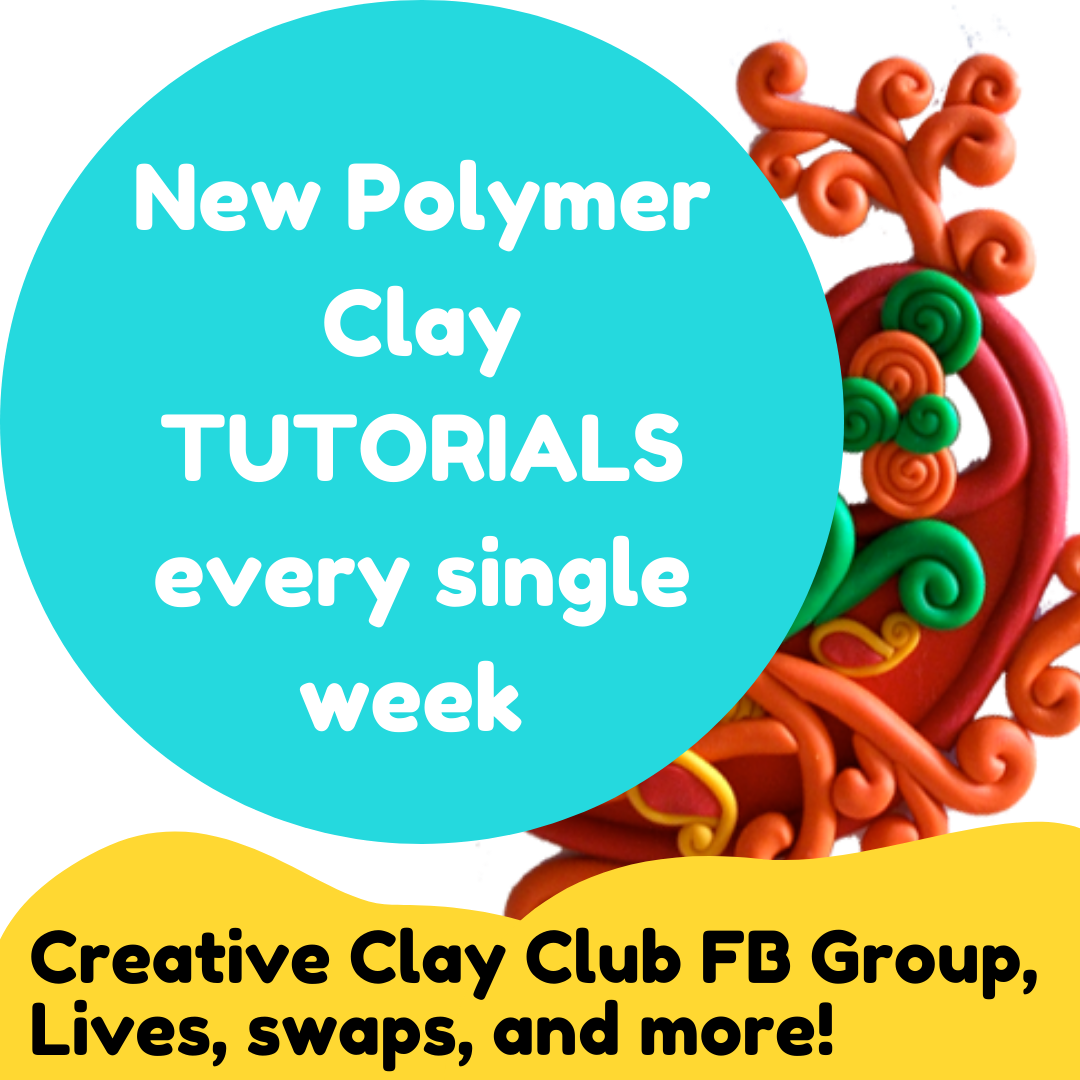 Creative Clay Club
$10 monthly
Weekly Tutorials, private sharing group, live streams, swaps, and more!
Subscribe Here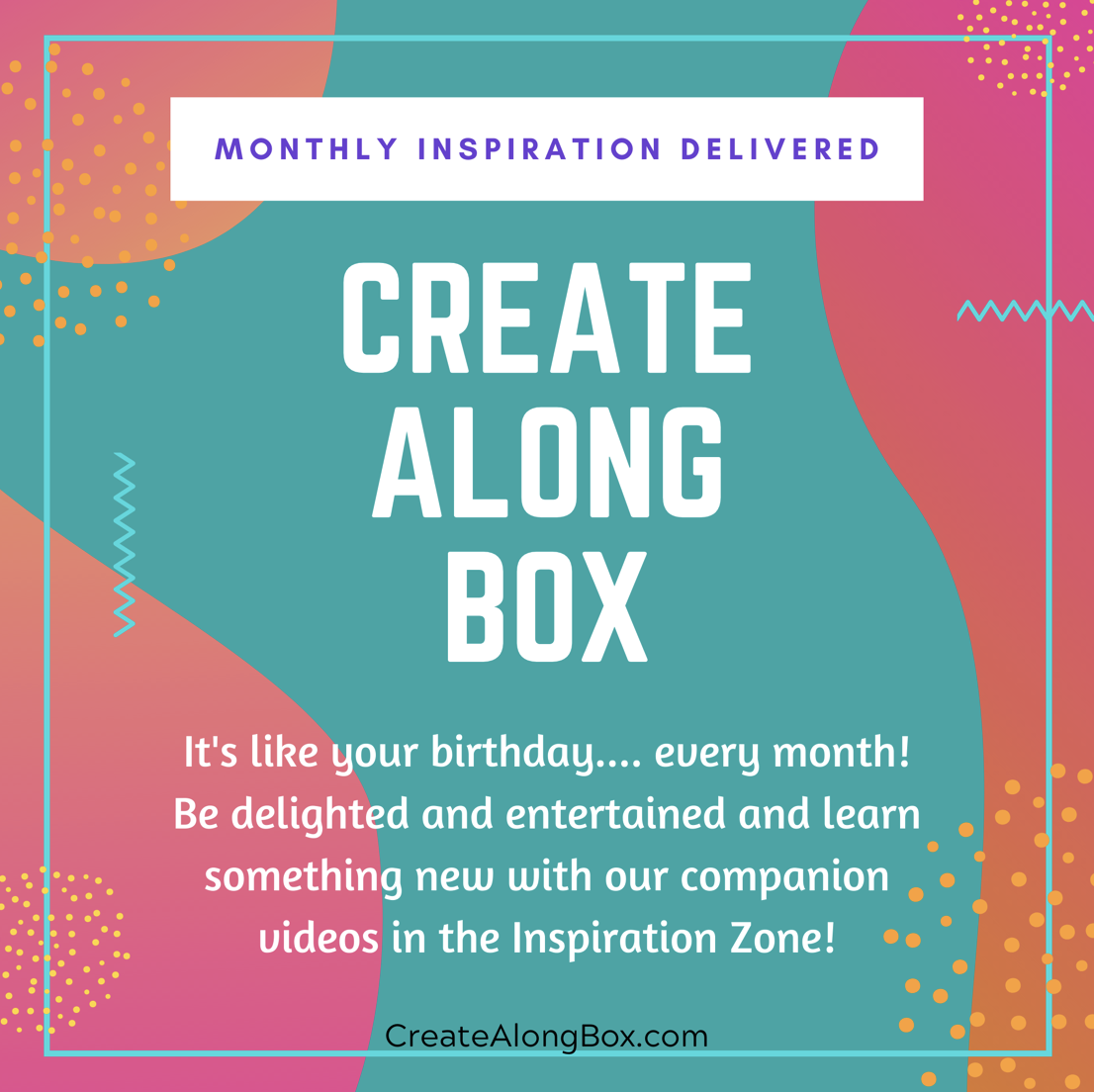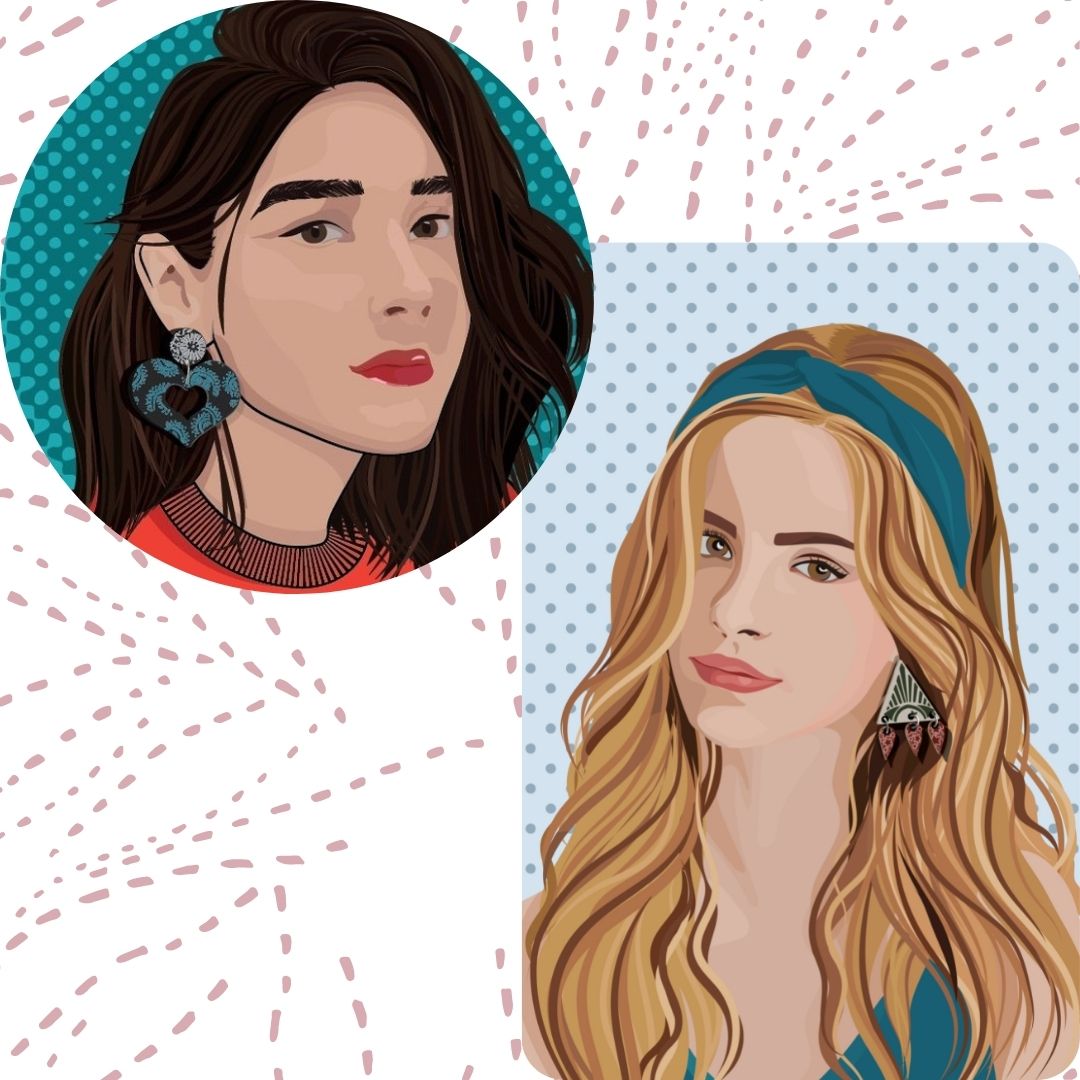 Let's Make Earrings! Kit
$27 - $37
Pick just the tool kit, or add the Creative Clay Club and Connect!
Get the next Kit!
Join a Club for Inspiration, Delivered!
Looking for the perfect set of polymer clay tools to create fun projects?
How about a beautifully curated and designed tool set to make fun themed earring collections?
OR
Maybe you're looking for connection, encouragement, and a safe space to grow your skills?
We've got you Covered!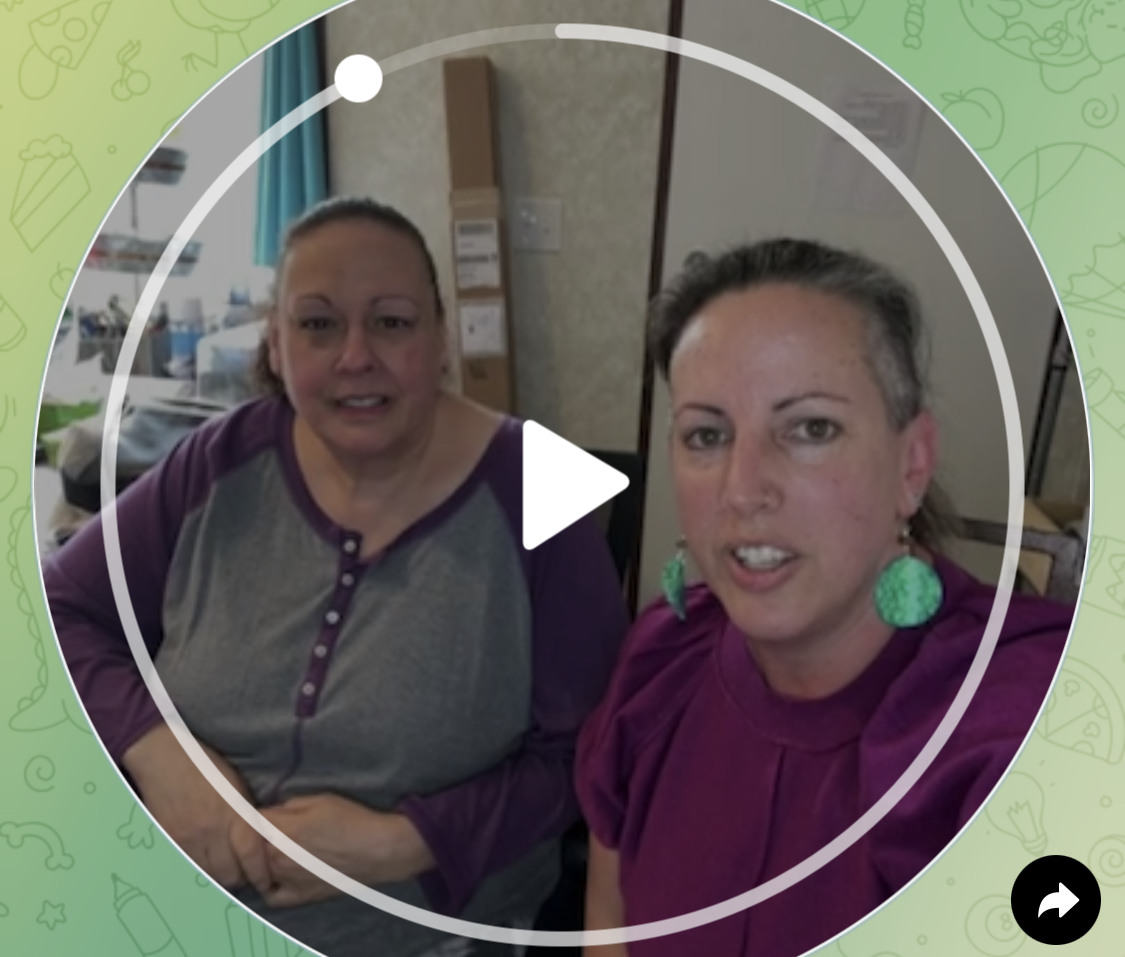 Creative Connections in our Clubs
Add the Club Experience to the Clay Earrings kit to connect and create with others in a private, encouraging way.
Each month in the Creative Clay Club and the DIY Earrings Academy, Ilysa and Kira hang out, do a video chat (that is live and recorded) and answer questions from their 30+ years of experience as clay artists, instructors and online sellers.