Get your Inspiration, Delivered!
The most fun you'll have visiting your mailbox each month.
Monthly Collections designed around a theme
Subscribe to never miss out
Or buy just one to try
Skip, Pause, Update your info, or Cancel any time
Bill this month, Ship NEXT month
😍 Do you love collecting polymer clay tools? 😍
😍 Do you enjoy learning about new products? 😍
😍 Do you love a good SURPRISE? 😍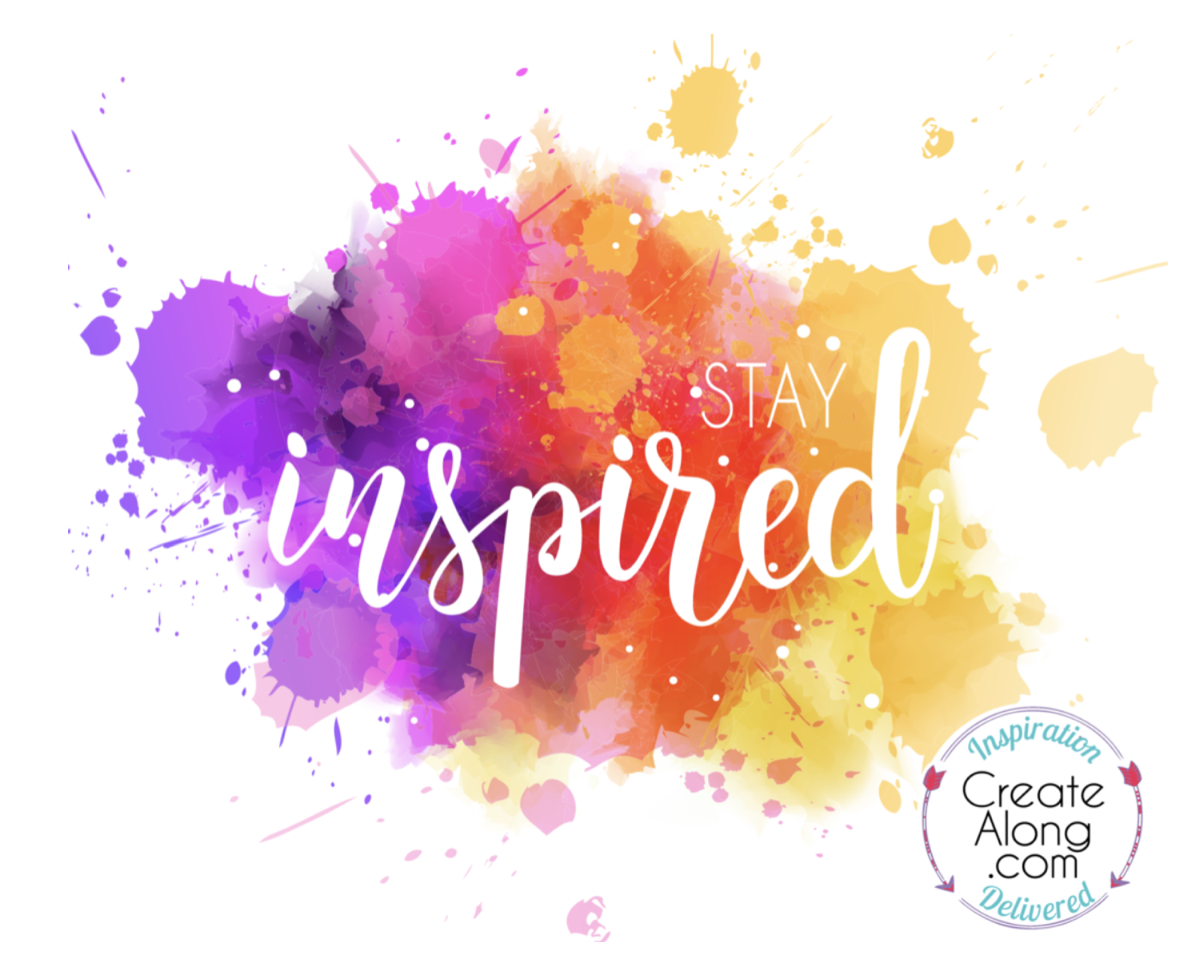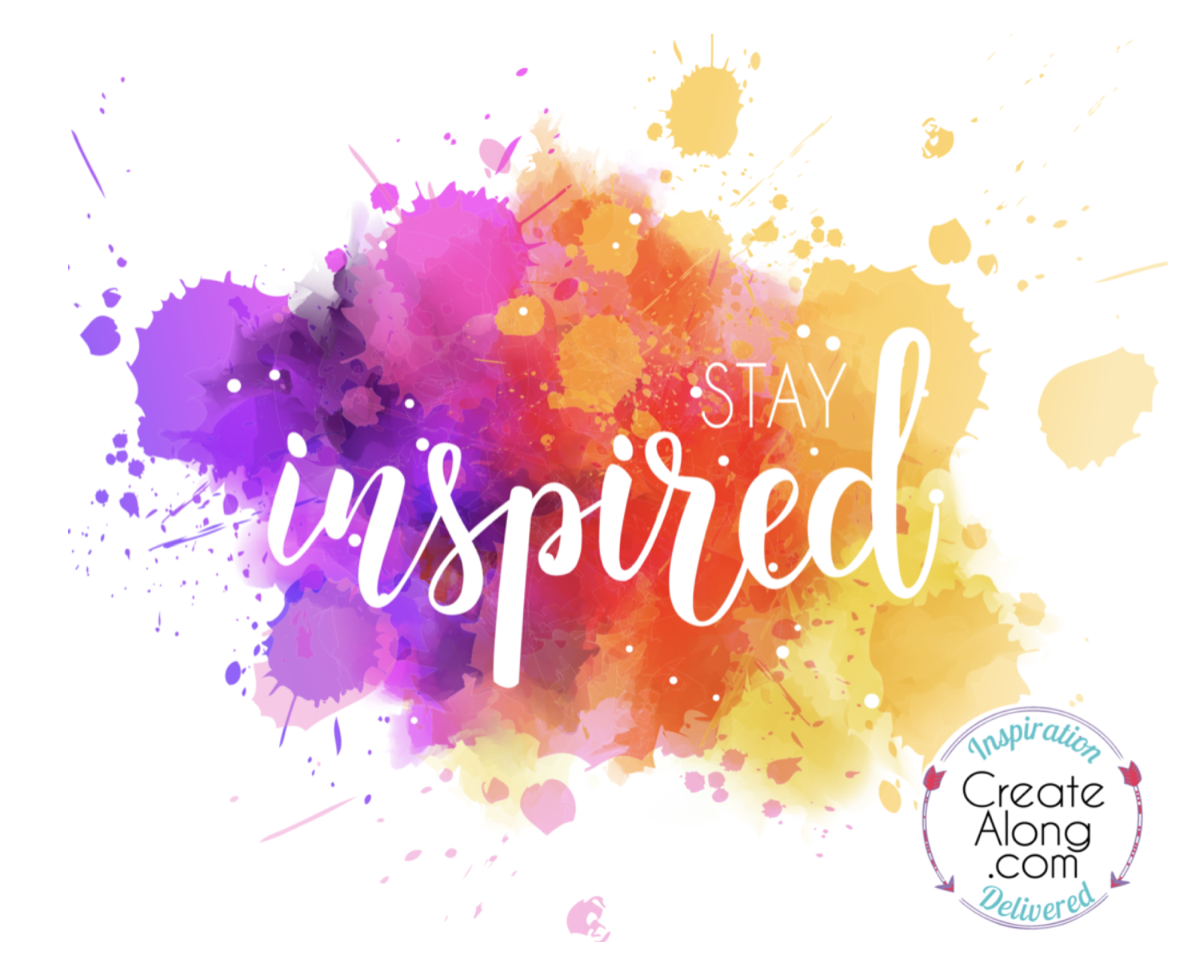 Video Demos Make it Simple and Easy
Stay Inspired with free videos dedicated to making using what's in your box fun!
YouTube playlist Inspiration Zone video link is sent in every box!
*Videos come out mid-month AFTER the box ships (our designers need time to come up with ideas!)
VIDEO PLAYLIST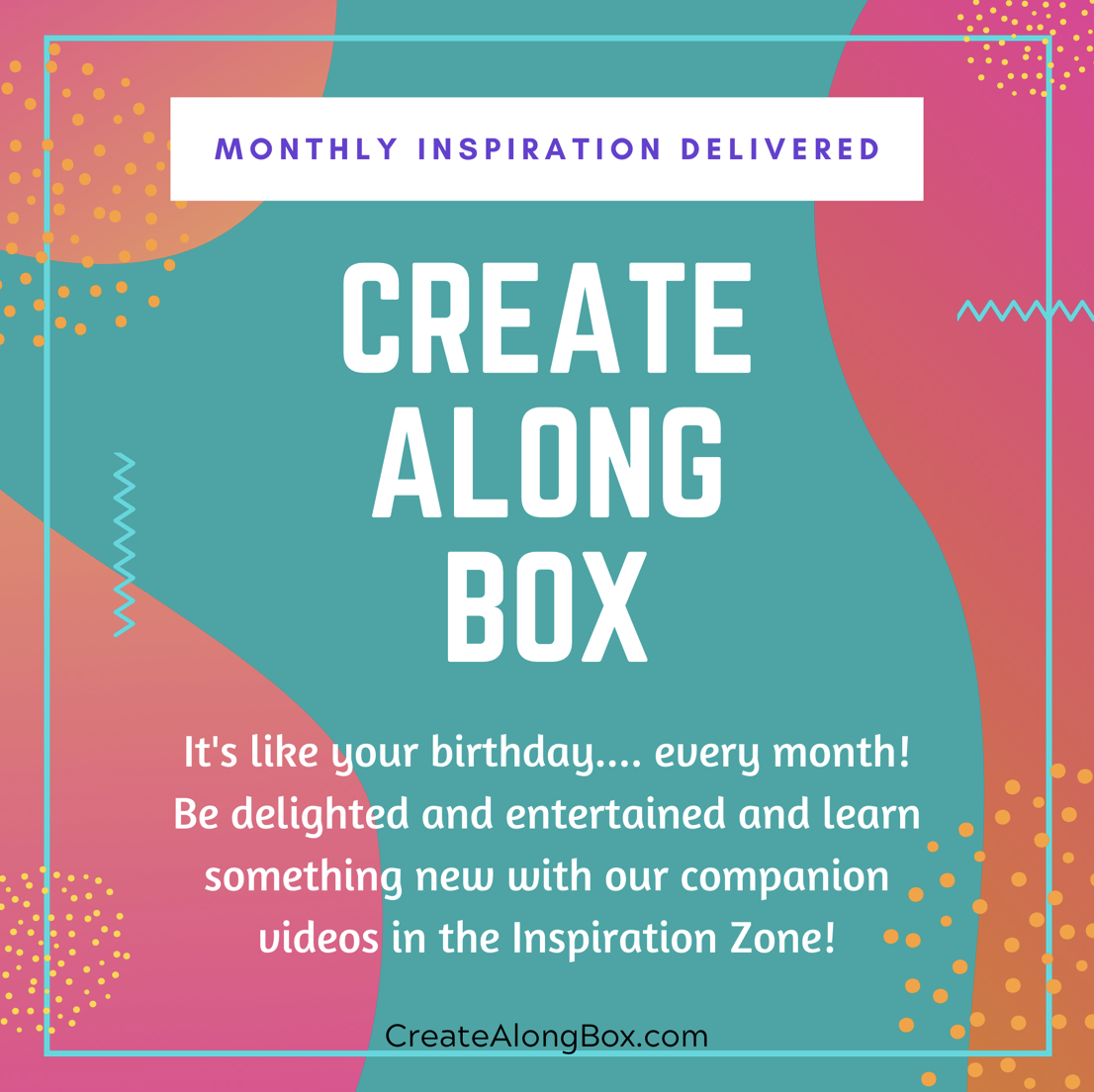 Everything is NEW
NEW unreleased CreateAlong.com polymer clay tools and supplies based on a collection theme that changes each month.
We haven't sold these supplies retail yet- so you get something BRAND new that you don't have yet, at a good discount, too!
⭐ 6+ new products in each box
⭐ $48+ retail value. Boxes are $32 + shipping
⭐ Themed to work well together
⭐ Tools like silkscreens, rubber stamps, texture tools, clay cutters
⭐ Extras such as paints, glitters, powders, tools, charms, beads
⭐ Fun things to cover with clay
⭐Everything tested by experienced crafters
*** this is a box of tools and art supplies- there is NO CLAY in the box ***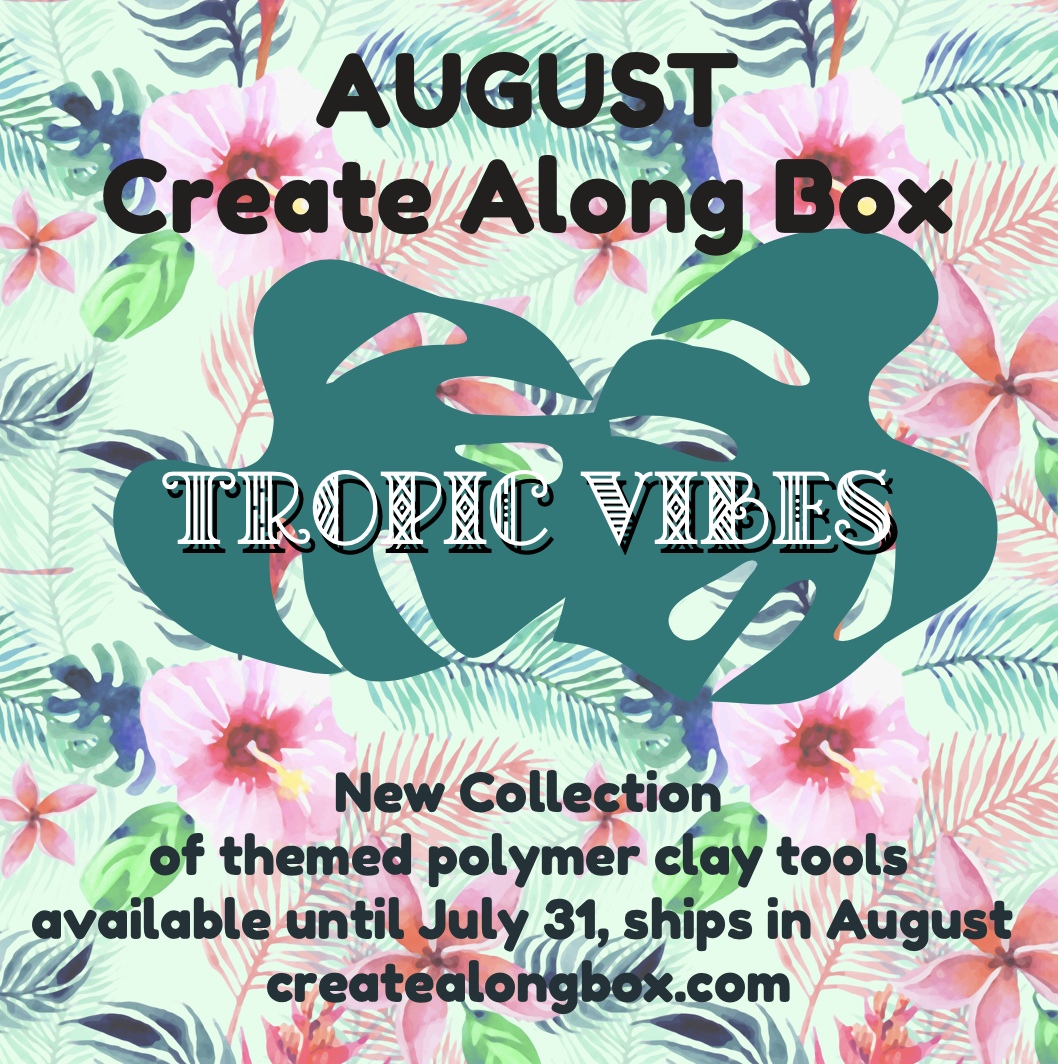 The Box that Gives Back
Each month we give a Heart Pin to 5 lucky box subscribers!
Wanna know the upcoming themes?
March: Green Woman
April: Silver Linings
May: Coming up Roses
June: Stars + Stripes
July: Summertime Picnic
August: Tropical Vibes
September: Peace, Love, and Happiness
October: Alien Invasion
November: Meet me in Paris
December: Boho Nights