Passion for Polymer digital 'zine
Published monthly from March 2017-March 2022. Passion for Polymer - the monthly clay magazine filled with tutorials, featured artists, reader gallery, inspirational articles, and more!
BONUS issues of the magazine are available to you inside the club!
✅ Do you want to stop falling down the rabbit hole of scrolling down YouTube, Facebook, Instagram, and Pinterest, looking through a mix of random tutorials but not knowing where to start... or worse, NEVER getting started at all?
✅ Do you want to feel always inspired and FULL of ideas?
✅ Do you want a supportive community to help you practice art regularly while learning new techniques through step-by-step PDFs?
✅ Do you want a private, closed, safe space to share, encourage others, away from the noise of social media? We've got that- and it's optional :)
What do I get?
$10 weekly emails with tutorials and invitations to join us for:
Creative Art Challenges with Participation Prizes
Discounts, First-Looks, and First-Dibs on new polymer clay products
Discounts on all Polymer Clay Adventure Classes + products at CreateAlong.com
A private group to show off your work and meet other clayers around the world
Monthly LIVE/recorded call to create-along with us
Subscribe to never miss out-
Or buy just one month to try
Skip, Pause, Update your info, or Cancel any time
*** Recurring billing each month on the first ***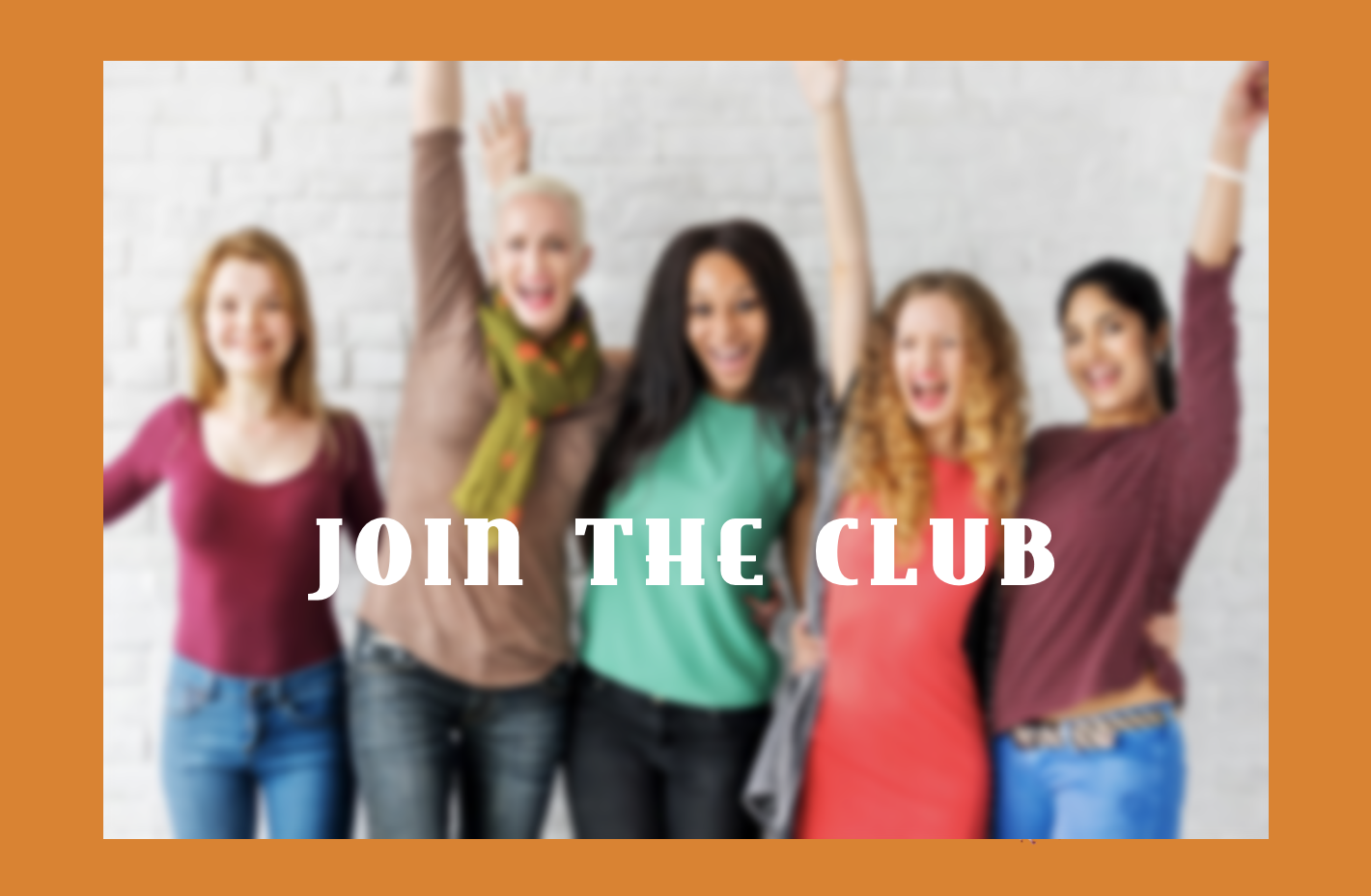 Creative Clay Club
Weekly Emails filled with tutorials, inspirational photos, and access to a member area of archives and bonuses
Join us for challenges, swaps, private chats, discounts and deals
20% off at Createalong.com all year
10% off all choose-your-own-adventure Polymer Clay Adventure PCA 2022 classes
Join the Club!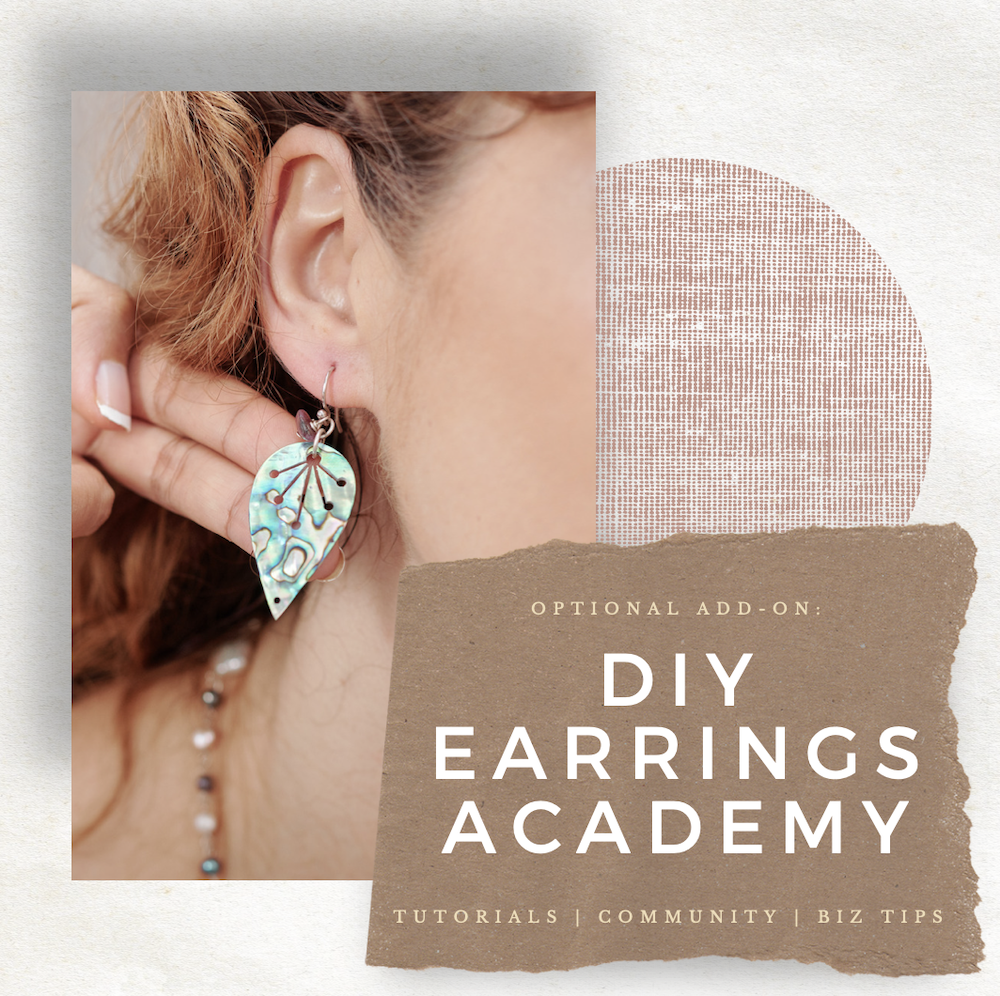 DIY Earrings Academy
Included in the club, especially for earring and jewelry makers- a dedicated group of tutorials each month featuring fun and simple earring designs
PLUS
We'll be happy to answer all your questions about earrings, construction, clay and business during our live chat each month!
Join us now!
We are the Founders of
The original Polymer Clay Artists Guild of Etsy- PCAGOE
The original polymer clay podcast, started on June 1, 2007
PolymerClayTV on YouTube, started in June 2007 and continuing weekly with hundreds of clay projects, demos, interviews and tips and tricks
Polymer Clay Adventure- PCA online art retreat
Passion for Polymer Magazine, offered digital since 3/2017, and print during 2019, 2020, and 2021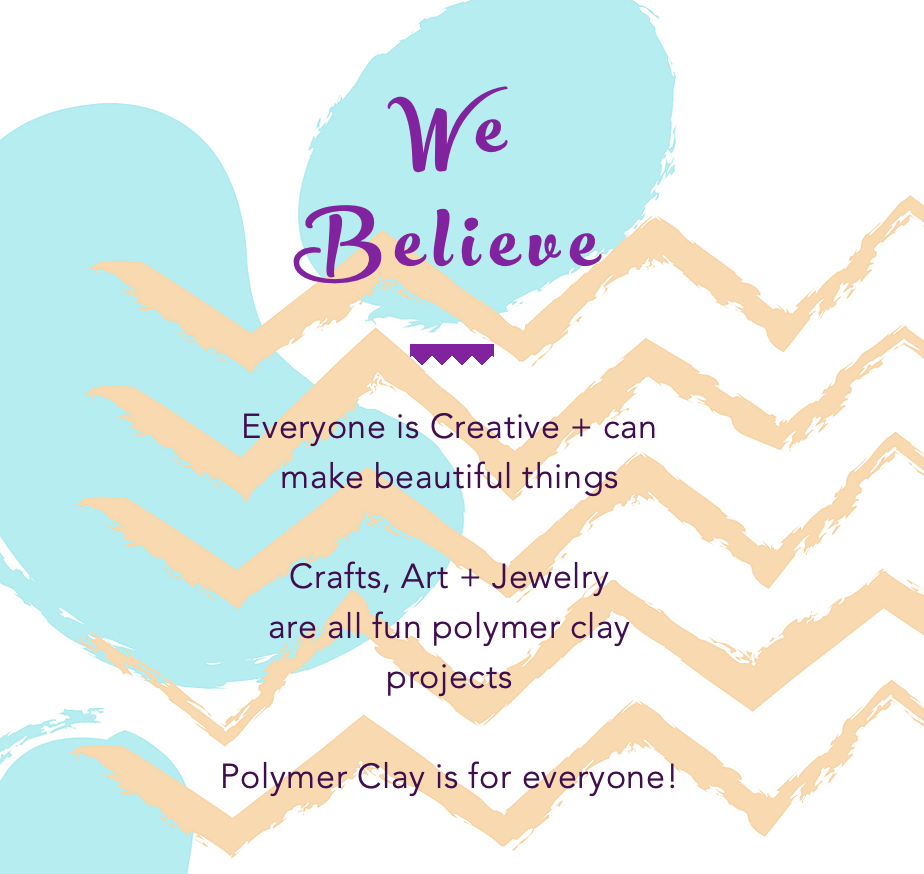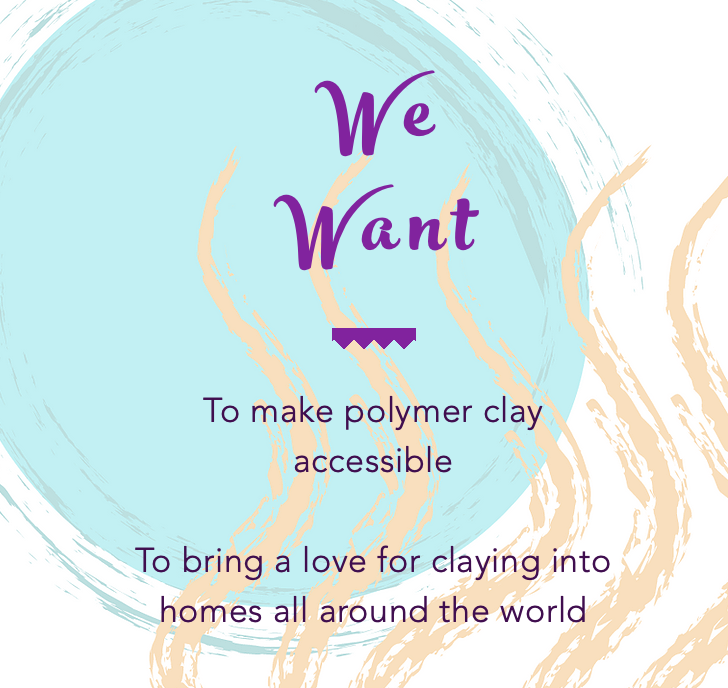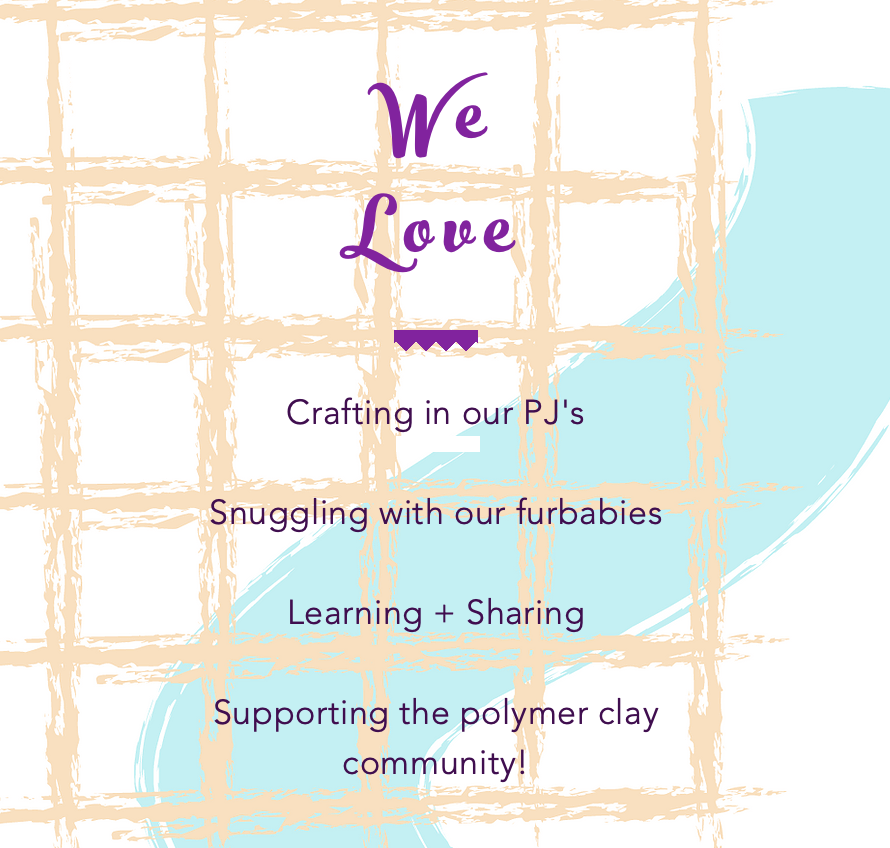 Check out our Subscription Boxes!